MIPHA INTERNATIONAL LTD.
Leading in consult and sales in the security field
Mipha International Ltd. founded 30 years ago by veterans of the Israeli Security Agencies.
Mipha International Ltd. specializes in consulting, planning, and marketing of technologies in the fields of Homeland Security, Intelligence, Defense and Telecom.
Mipha International Ltd. Has the experience, knowledge, and capabilities to consult its worldwide clients to deliver advanced system technologies.
Mipha International Ltd. has a registration license from the Israeli ministry of defense and acts according to the regulation law of the Israeli security export inspection.
The company also acts in the field of investments & real estate in Israel and several countries in Europe.
Defense
Mipha International Ltd.  consults, represents and promotes advanced systems for Air Force, Navy, Army and Security Forces. Below are few of the defense systems exported by Mipha International Ltd. to several NATO countries:
Perimeter intrusion detection systems for international airports
Electronic Warfare Systems for Air Force aircrafts
Advanced Airborne Pod
Avionics for aircraft and helicopters
Simulators for Air Force
RCWS – Remote Control Weapon System
EJAB -Electronic Jammer Against Bombs
Night Vision systems
UAV – Unmanned Air Vehicle including Mega Drone – for civil applications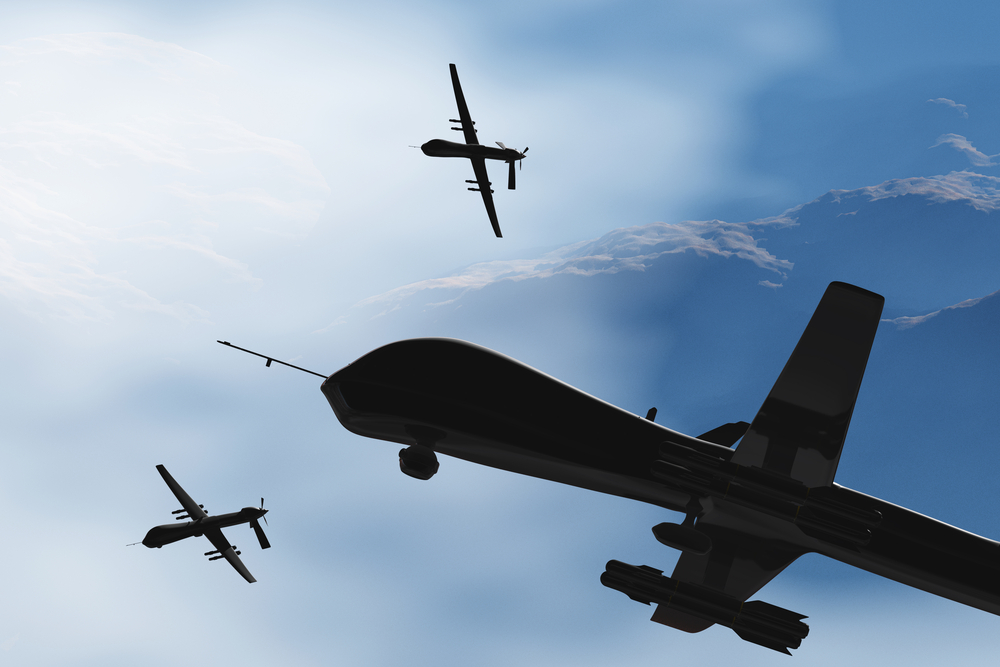 Intelligence & Cyber
Mipha International Ltd. offer customized variety products according to client's requirements to allow Surveillance & Counter-Surveillance, covert tapping & photography audio & video recording, covert transmitters & recorders.
We handle as well:
Security checks to detect wiretapping
Cellular Jammers
Telephone/Cellular Interception Systems for supervision of all types of telecommunication networks
Radio-Controlled Bomb Devices Jammer which can be installed in VIP vehicles, podium or any other spot that should be protected, to jam any remote-controlled bomb device from being detonated
Counter Drone Detection
Homeland Security
Mipha's experts offer three main areas of Security Consultation: Strategical level, Tactical level, and Operational level.
Mipha International Ltd. Has a vast experience in consulting, planning, and implementing of integrated Homeland Security systems for:
Airports & Seaports
Safe and Secure City
Pipelines
International Borders
Police
Governmental Security Agencies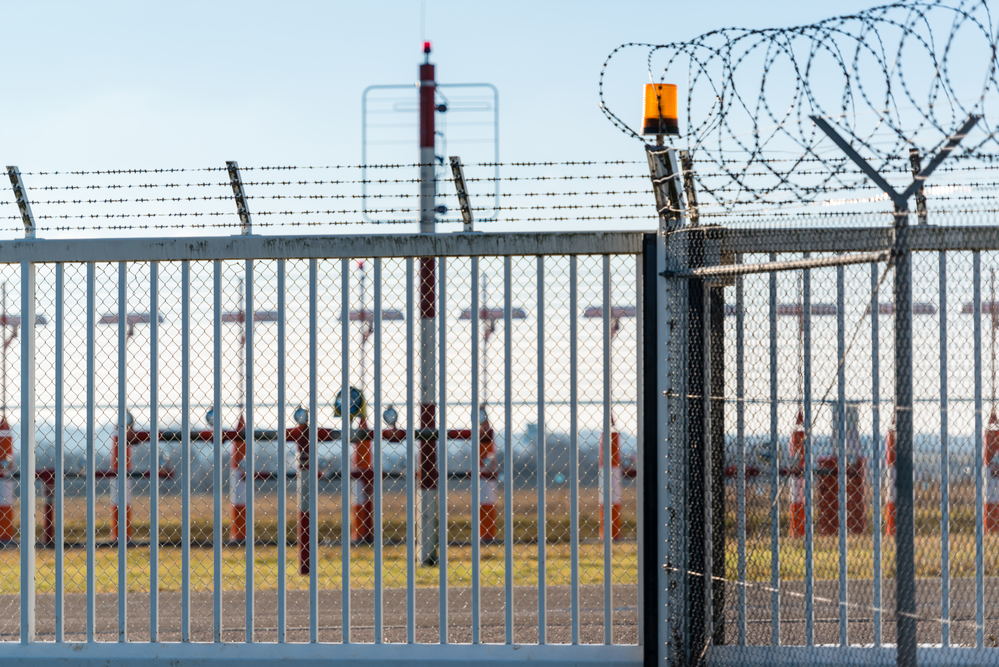 Investments
Mipha International Ltd. is engaged in Real-Estate Investments including commercial, yielding assets, Hotels and residencial properties in Portugal and Europe.
We can offer investors trophy Real-Estate assets such as immediate purchase or upcoming projects off the market around the country.
Mr. Michael Itzhar Belachovsky
Founder & CEO
Michael Itzhar Belachovsky Veteran of the Prime Minister's Office, served in the Diplomatic Corps in various countries, specializing in the field of intelligence and security.
He established the Chamber of Commerce Israel - Portugal and served as president for about 20 years.
In 2002 Mr. Itzhar was awarded by the President of the Portuguese Republic the title of "Officer of the Order of Commercial Merit" for his outstanding contribution to the development of economic and cultural ties between the two countries.
Member of the Board of Governors, University of Haifa.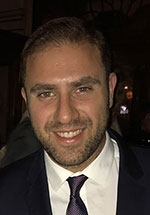 Mr. Doron D. Itzhar
VP Business Development
Doron is a Captain in a reserve combat unit of the IDF.
During his military service he served as a commander in operational combat platoon and as a training officer at IDF anti-terror school.
He holds a B.A degree in Business Administration specialization in marketing from IDC Herzliya University.
His overseas career started as E-Commerce account and marketing junior manager at Repeat Group LTD - Textile & Design, Hong Kong, China.
Doron is a director of marketing and managerial duties of assets and commercial properties in Portugal and Germany.
MIPHA INTERNATIONAL LTD.
Address: 8, Har Nevo St.
Ramat-Hasharon, 4722508
Israel